Hugely popular amongst superyacht owners and competitive sailors, events such as Les Voiles de St Tropez, due to take place from September 26th to October 3rd, offer a unique chance to sail world-class yachts in breathtaking destinations and take part in legendary après-sailing.
Finding the perfect performance sailing yacht
While the taking part in regattas is arguably far more important than the winning, you'll need to make sure that your yacht meets all the criteria to enter. For example, Les Voiles de Saint-Tropez is only open to yachts measuring over nine metres in length. Meanwhile, entries for the hugely popular St. Barths Bucket Regatta, scheduled for mid-March 2021, are by invitation only, with yachts of more than 30.5 metres being considered.
If you fancy your chances of scooping up a cup in one of next year's superyacht regattas, here is a selection of first-class performance sailing yachts currently for sale.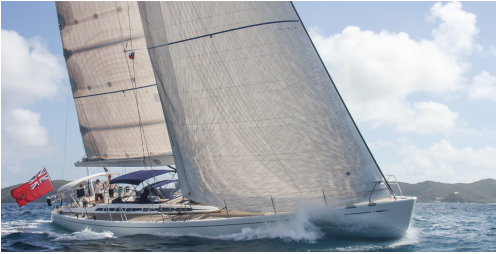 This stunning and ultra-sophisticated regatta sailing yacht by Nautor's Swan, Finland, is the perfect mix between performance and luxury. With her exterior and engineering by revered Argentinian boat designer German Frers, the 23.3-metre yacht has full hull form and a contemporary design which allows for extremely comfortable yet high-performance sailing. Currently on the market for €2,000,000, LOTA can accommodate eight guests in four double staterooms, plus two crew.
S/Y OYA is a 30-metre sloop built by Aluminum Camper & Nicholson in 1989 which underwent a refit in 2012. OYA was designed by naval architect Ron Holland with her interiors designed by British yacht designer Andrew Winch. On the market for €1,500,000, she can comfortably accommodate up to six guests in three staterooms and up to four crew.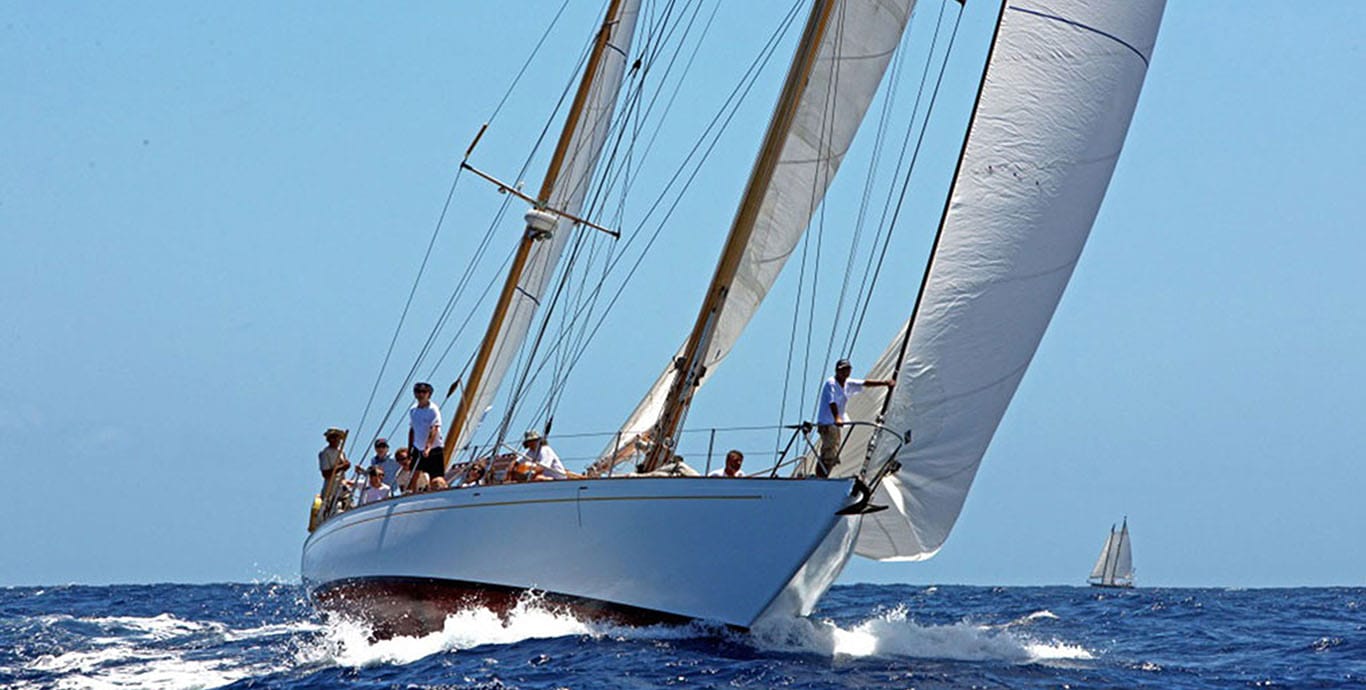 GIANNELLA yacht for sale
S/Y GIANNELLA has already proved herself amongst the best performance sailing yachts having won many regattas including Les Voiles de St Tropez's 'The Nioularge' class and the Almirante Conde de Barcelona regatta. The 20-metre sailing yacht was built by Sangermani in 1966, and underwent a refit in 2010. With ample accommodation for up to six people, GIANNELLA is the ideal sailing yacht for both socialising and entertaining, and is currently on the market for €750,000.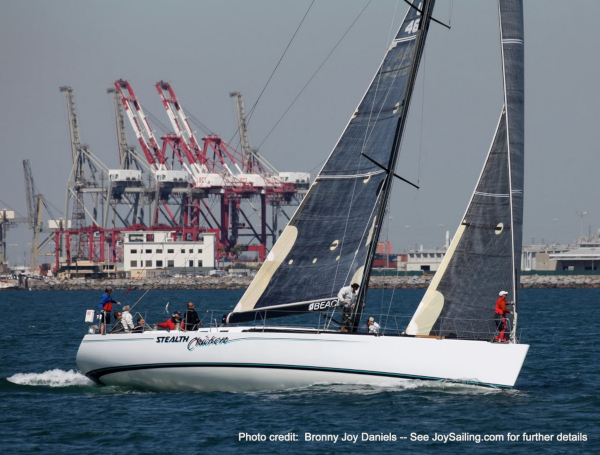 STEALTH CHICKEN yacht for sale
When S/Y STEALTH CHICKEN was launched onto the water in 1994 by Westerly Marine, she made waves for having been built on a design concept well ahead of her time. The 17-metre yacht, designed by American yacht designer Robert Perry, has a unique form-stability and her easy handling sail characteristics make STEALTH CHICKEN an ideal entry in any short-handed coastal sailing or offshore long-distance rally. This regatta sailing yacht can accommodate up to eight guests in three staterooms and is currently on the market for €252,000.