With air travel still prone to disruption and pandemic-related lockdowns lingering in the global consciousness, a private yacht offers unrivalled freedom, safety and security. In this vibrant sellers' market, is it possible to find a buyer directly, or is it still wiser to work with a professional yacht brokerage?
How necessary is it to work with a professional yacht brokerage?
One of the immediate benefits of working with a professional yacht brokerage is the global reach they offer, with a network of professional, viable contacts around the world. This means that your yacht could be viewed by potential buyers within minutes of listing it, and you'll be assured that the sale will be handled professionally and responsibly.
Strong Marketing Coverage
The excellent marketing services offered by a professional yacht brokerage are another key advantage. The best brokers will attract new buyers through different forms of media, from luxury glossy brochures boasting high-quality photography to a presence on their own websites and even across relevant social media platforms. They will also participate at key international boat shows, which will also drive interest in the vessels they are marketing.
Experience and Integrity
The most reputable brokers are members of key industry bodies, such as the International Yacht Brokers Association (IYBA), the Yacht Brokers Association in America (YBAA) and the Certified Professional Yacht Broker (CPYB), all of which were created to promote high standards of competence and ethical conduct, while facilitating cooperation between members.
Professional brokers also have contacts within all areas of the global industry, from shipyards and maritime attorneys to closing agents and insurance brokers, while enjoying a thorough knowledge of regulation and compliance issues.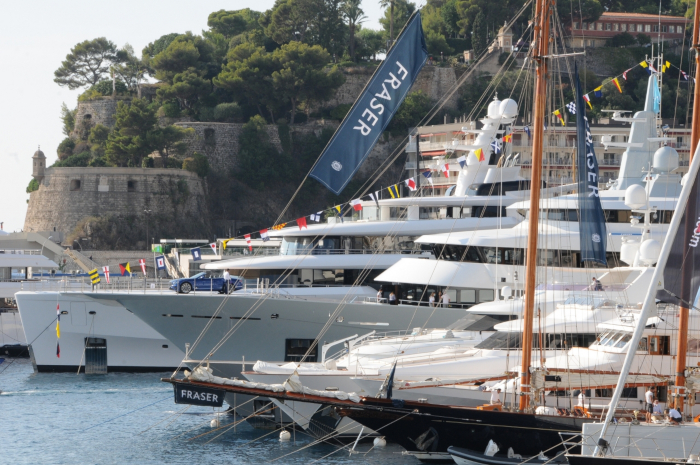 Professional brokers
It's worth remembering that most industry specialists will avoid working with anyone who doesn't have a reputation of ethics and integrity within the industry.
Expert Industry Insight
It's important to find a broker who is a good fit for your yacht and who will be able to offer you unbiased, insightful and accurate advice on the potential market and its value. An experienced yacht broker will be able to track the sales of comparable yachts to evaluate yours, depending upon its condition, location and accessibility, and will ensure that you get the best price possible.
Great Demand
2021 saw a surge in second-hand superyacht sales, but yachts of all sizes are in great demand, with reports of yachts selling in a matter of hours, and brokers regretting the lack of vessels they have to sell. Inevitably, this voracious market has pushed prices up, meaning that there's never been a better time to sell your yacht.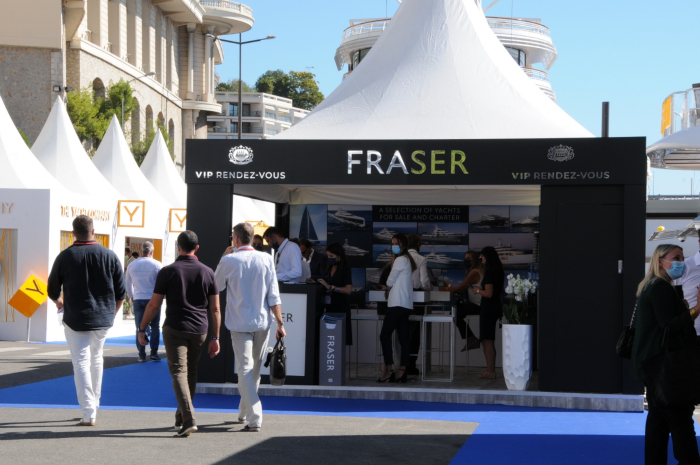 yacht brokerage
Yacht brokerage is a complex and specialised area, and while this is the ideal time to sell your yacht, by far the easiest and most reliable way of doing so is through a professional and experienced yacht brokerage.