Try these last minute summer holidays suggestions:
The Cinque Terre and Portofino
Italy's famed Cinque Terre, or Five Lands, are a string of five picturesque, unspoilt villages (Monterosso al Mare, Vernazza, Corniglia, Manarola and Riomaggiore) which cling to the rocky coastline, and are only accessible by boat, train or on foot. Each is a delight to explore, their narrow lanes filled with pretty churches, chic boutiques and lovely cafés. With no cars, they are like stepping back in time.
While you're in the area for the late summer holidays, be sure to visit the incredibly photogenic Portofino, a haven of old-world refinement, complete with elegant boutiques, cafés and restaurants.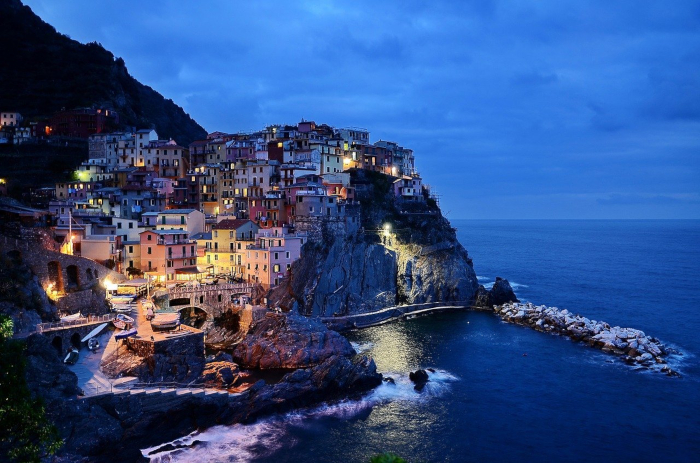 The Cinque Terre and Portofino
Average September Temperatures: 15°C - 27°C
Average October Temperature: 11°C - 22°C
The Amalfi Coast
The Amalfi Coast is wonderful to see on last minute summer holidays, with many beautiful old towns to explore, surrounded by enchanting bays and coves.
Sorrento oozes quiet charm and is a lovely base from which to explore. Positano stuns with its picturesque houses clustered on a steeply shelving slope, set into the cliffs. Amalfi is a pleasant resort town known for its cathedral, chic boutiques and engaging seafront, but arguably the loveliest town is Ravello, high above Amalfi in lush gardens, which offers the best panoramic views of the coast.
Be sure to take a trip to the Grotta di Smer­aldo, a spectacular cavern bathed in emerald-green light filled with stalactites and stalagmites, and the picturesque islands of Ischia and Capri are short cruises away which can be organised through a yacht charter broker.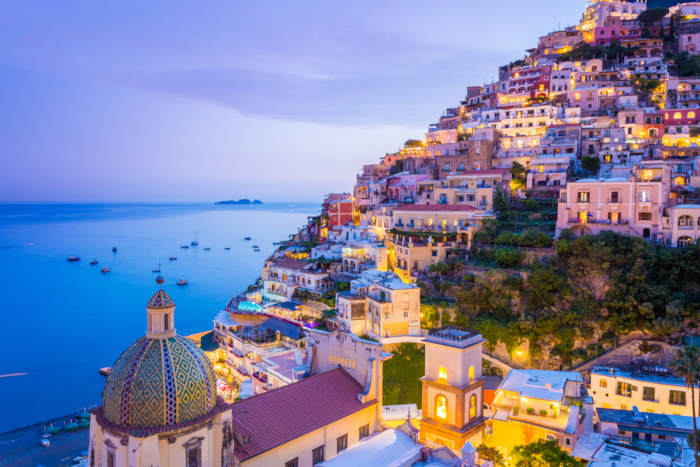 The Amalfi Coast
Average September Temperatures: 20°C - 26°C
Average October Temperatures: 16°C - 22°C
Sicily
The pearl of the Mediterranean, Sicily is ideal for late summer holidays, rich in cultural and archaeological treasures, with beautiful walks and beaches and the extraordinary natural spectacle of volcanic Mount Etna.
Head to Agrigento's Valley of Temples to see one of the three most perfect temples in the Greek world. At Enna, the Villa Romana del Casale is one of the world's best-preserved Roman villas, featuring more than 3,500 square metres of mosaics. Admire the capital Palermo's incredible architecture, from Arab domes and arches, to Byzantine mosaics and the impressive Norman palace.
For a relaxing treat during last minute summer holidays, beach lovers should try Mondello beach near Palermo, which has white sand and electric blue water surrounded by art nouveau villas, or head to the lively west coast resort of San Vito Lo Capo. Another popular area for sandy beaches is on the east coast, between glamorous Taormina and Catania.
Dominating this stretch of coast is Sicily's greatest natural attraction and Europe's most active volcano, Mount Etna. You can take a jeep tour to the upper regions, but remember, at 3350 metres high, it can get chilly, especially during late summer holidays.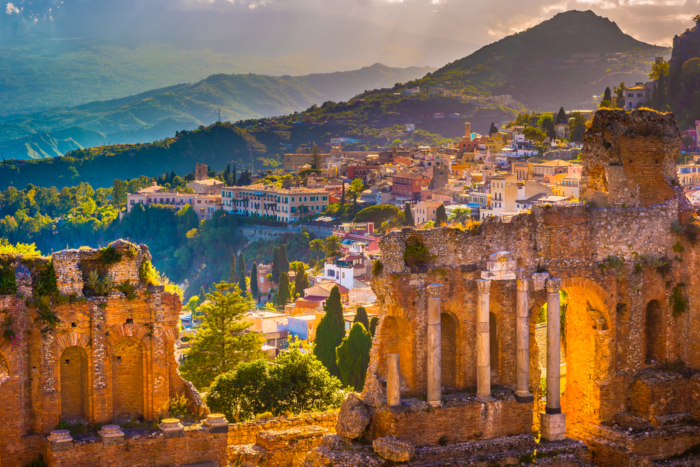 Sicily
Average September Temperatures: 22°C - 27°C
Average October Temperatures: 18°C - 23°C
Still deciding on last minute summer holidays? Why not visit some of these unforgettable destinations in style on a private yacht charter.