For this reason, real estate in Miami is extremely desirable, because everyone would like to live in such an amazing city. It is worth noting that Miami stretches over an area of up to 140 km2, which is why individual districts differ quite significantly from each other. One of the most luxurious parts of the city is Fisher Island. Why is this place so popular and attractive?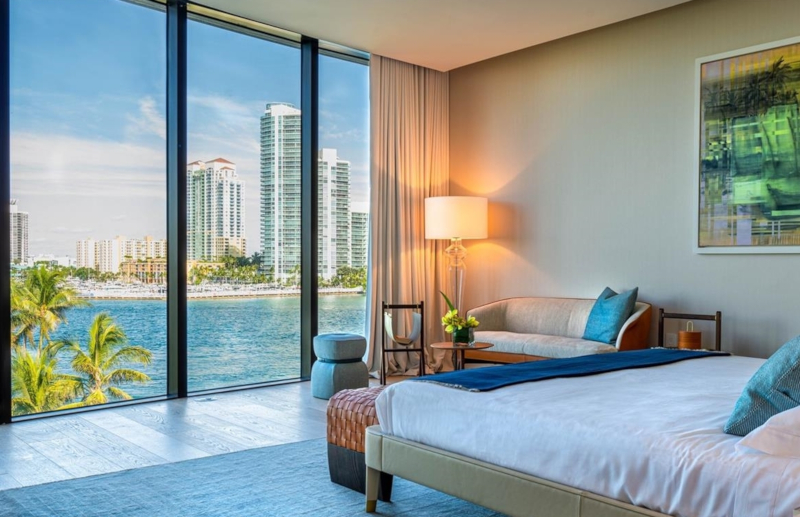 Miami Fisher Island
The advantages of Fisher Island
When we imagine paradise, we think of the blue sea, sandy beaches and a sunny, cloudless sky. It makes us feel relaxed, but real relaxation is when you experience such a paradise in reality.
Fisher Island
Fisher Island is a tiny island three miles east of the coast of Miami. This island is becoming more and more popular with investors, as the real estate that is constantly being built on the island is very attractive – both in terms of price and beautiful location. It is worth noting that Fisher Island has beautiful houses with swimming pools, as well as luxurious apartments and flats. Thanks to this, the choice among properties is really wide. The island itself is distinguished by its unique location, the blue of the surrounding waters and the green trees.
Buy a property in paradise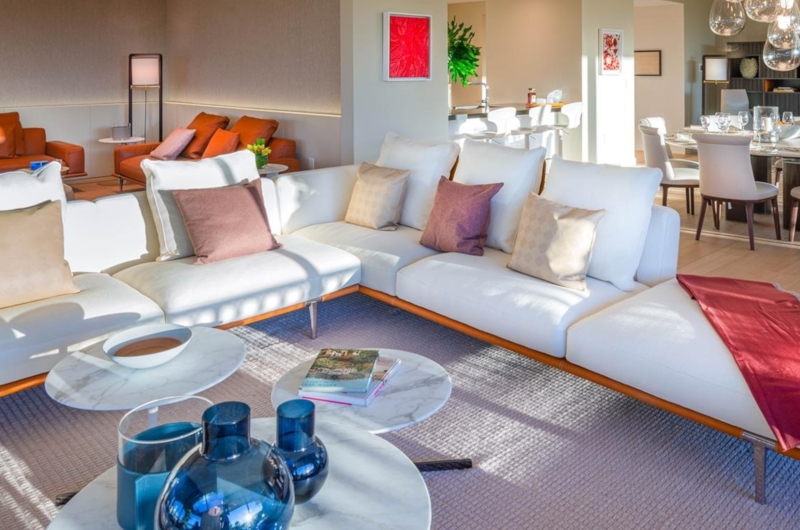 Property on Fisher Island
The interest in real estate on Fisher Island is growing every year, because the location of the island is so attractive that everyone wants to live in such a place. This is a very clear signal for investors to move their capital to Fisher Island, because this place has unprecedented potential that is constantly growing. Now is the best time to invest in real estate in Miami, and Fisher Island is one of the best choices you can make.