Indeed, according to recent reports, Monaco's real estate market is now one of the most expensive in the world, with the average property costing in excess of €42,000 per square metre.
Investors are attracted to Monaco because of its low taxes, excellent transport links, and economic stability. Home to more millionaires than any other country per capita, Monaco's residents also enjoy a lavish lifestyle unlike any other in the world.
And, as the world's population of ultra-high-net-worth-individuals is only set to grow – by 22 percent over the next five years, according to the 2019 The Wealth Report – the demand for real estate is only set to increase, pushing up Monaco's real estate prices further.
Why invest in Monaco's real estate market?
There are numerous advantages to investing in Monaco's real estate market. The principality's favourable tax system is a major draw, with no income tax, capital gains tax, real estate tax, or wealth tax levied on its residents. Monaco also boasts an economically and politically stable environment, giving investors peace of mind. Further, Monaco's real estate prices have fared well against other luxury markets, ensuring a healthy return on investment.
Safety and cleanliness are another reason many people opt to invest in Monaco's real estate market. The principality boasts approximately one police officer per 100 residents, in addition to a state-of-the-art 24-hour video surveillance system. Monaco's crime rate is exceptionally low too, making it extremely safe, even at night.
The city state also has a strong environmental and sustainability ethos. Indeed, the principality is now aiming to be carbon neutral by 2050. This green ethos is being embraced by new developments such as Portier Cove, which will be Monaco's first eco-district.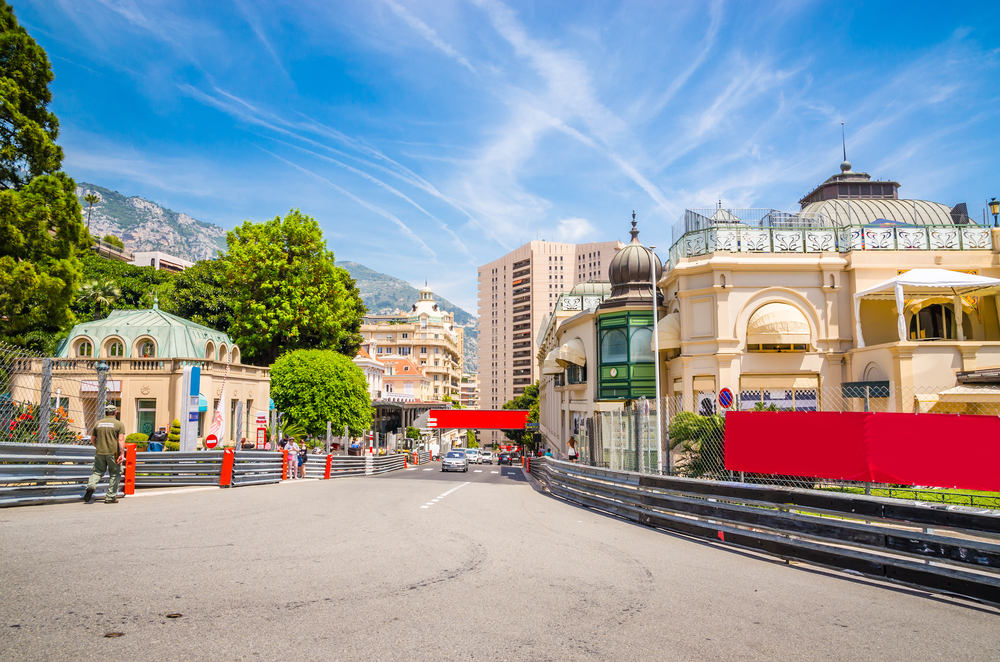 Monaco Grand Prix

Of course, the world's wealthiest are also attracted to Monaco's real estate market thanks to the luxury lifestyle that residents enjoy. In Monaco you'll find an abundance of award-winning restaurants, luxury resorts, world-class amenities, and some of the most famous events in the world, such as the Monaco Yacht Show and the Monaco Grand Prix. Couple all of this with a warm year- round Mediterranean climate and it's easy to see why the world's rich and famous desire to call Monaco home.
Where to invest in Monaco's real estate market?
Monaco boasts numerous districts, all of which are uniquely different.
Monte Carlo is perhaps the most famous, located in the very epicentre of the principality. Monaco's most glamorous locale, it is here you will find the famed Monte Carlo Casino, some of the world's best restaurants, lavish resorts, alongside a spectacular array of some of the finest luxury brands. Monte Carlo offers a fantastic destination for those looking to invest in Monaco's real estate market, with some of the most desirable residences located around Carre d'Or.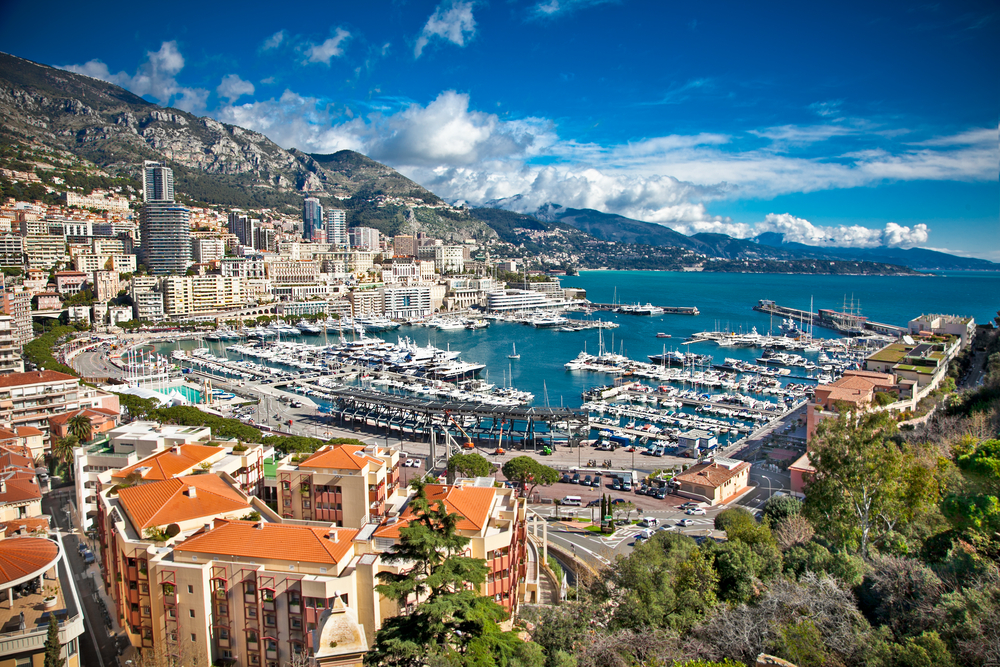 Port of Monaco
The district of Larvotto is also hugely popular with those wishing to invest in Monaco's real estate market, especially with families, thanks to its wonderful public beach, which offers an elegant resort feel. The district is within striking distance of the very best that Monaco offers, making it an extremely convenient place to live. Larvotto is also home to Avenue Princesse Grace, one of the world's most expensive residential streets and home to some of the highest Monaco real estate prices.
Other popular districts include Fontvieille, home to a large number of luxury apartments, penthouses, and world-class service providers. This popular district is also home to the Louis II Stadium as well as the Monaco Heliport, which provides a seamless link to Nice Airport in France, making it an especially popular district with those who travel frequently
La Condamine
Portier Cove, currently under construction is a new eco-district set for completion in 2025 that has already attracted significant interest from the world's wealthiest, keen to invest in Monaco's real estate market. Boasting super prime luxury apartments, penthouses, and villas - an exceptionally rare find in Monaco – Portier Cove is set to eclipse current market rates. Indeed, Portier Cove real estate is likely to be amongst the most expensive in the world, setting a new benchmark for Monaco real estate prices.
How to invest in Monaco's real estate market?
A good way to invest in Monaco's real estate market is by searching for Monaco apartments for sale In such a highly competitive real estate market, many investors opt to utilise the services of an experienced real estate broker. This not only helps investors navigate Monaco's complex real estate market, but also gives investors expert advice on where to invest, all while allowing for a seamless and worry-free purchase.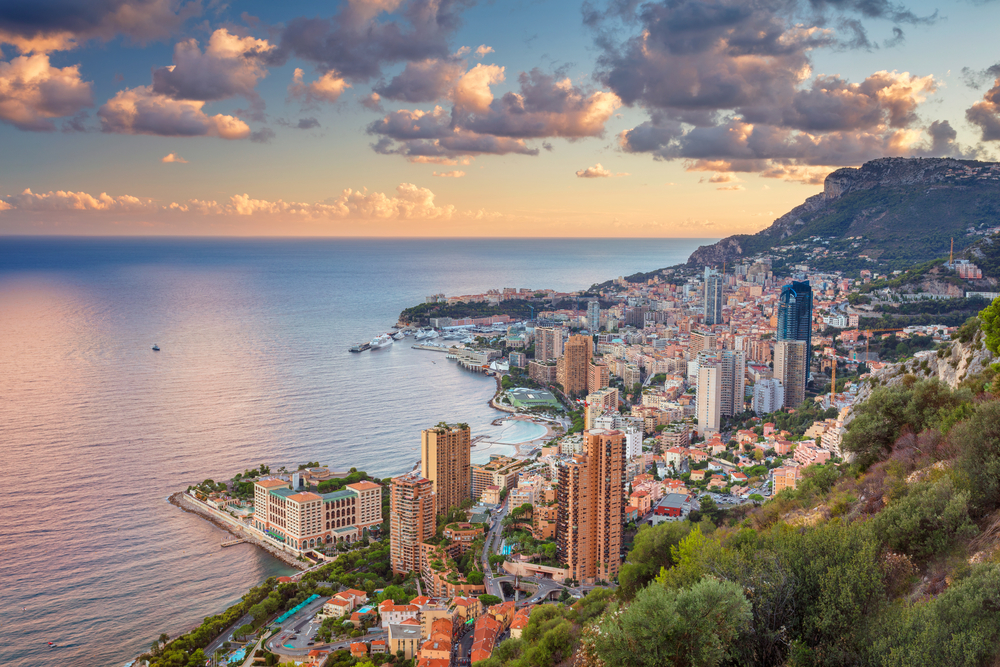 Monaco
There is no question that Monaco's real estate market will continue to offer an excellent investment, while those that are lucky enough to call Monaco home will continue to enjoy the many benefits of this wonderful locale.